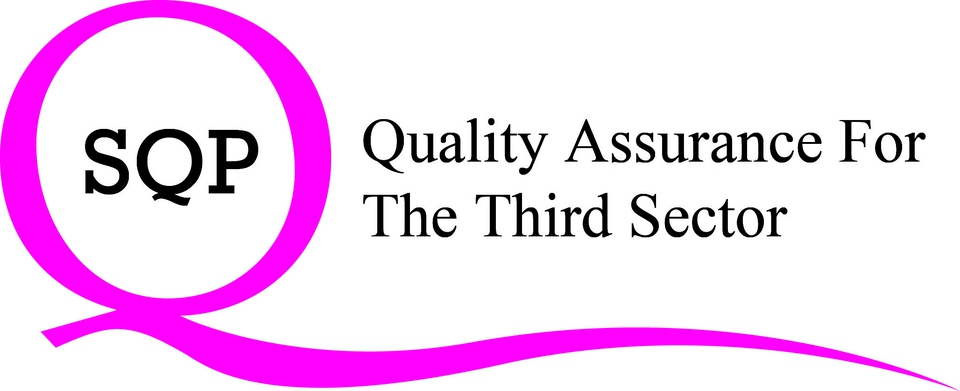 SQP User Guide
Please start here before you embark upon Simple Quality Protects - following these steps should enable you to get started on SQP as easily as possible.
Here's our suggestion (based on some pilots with parishes across the Diocese) of how best to go about starting SQP:
Form a small SQP sub-group of the PCC. This group should have the primary responsibility for taking the church through the SQP process. We suggest that at a minimum this sub-group should contain the parish safeguarding officer, a churchwarden, and the incumbent, but other PCC members can be brought in as appropriate.
List what is going on in the church - what does your church do? By this, we mean the groups your church runs, the services, the outreach ministries - anything that happens in your church. This may take a while but it is very helpful to have an overview of what your church does, because this will help you assess what safeguarding measures your church needs. (For instance, having a list of which groups you run for children will then enable you to make a list of every person who volunteers to work with children. This will obviously make it easier to list who has DBS checks, who has attended training, who has had a proper induction (see Safer People, Level 1), and so on.
Collect the safeguarding documents your church currently has: your parish safeguarding policy, for instance, and any other supporting documents.
Register for SQP. Each person on the sub-group should register (just a simple username and password). Once they've registered, they should click on 'Add a Parish', and scroll down until they find their parish. This will 'connect' them to that parish within the SQP tool, allowing them to record their parish's progress on SQP.
Click on Level 1, and then on Safer Activities. The first question asks about whether you have a First Aid Box. You will see a drop-down menu with some resources to help you know what you need to do to be able to tick this box. (In this case, the resources take you to external websites, such as St John's Ambulance. In most cases, the resources provide you with a template of a form to use)
That is how the Diocese of Chichester SQP programme works. The resources you need to answer the questions are contained in the website, right alongside those questions. If you look at the next question, you will see that it refers to the need to have adequate risk-assessments for activities. Next to that question there is a risk-assessment template which you should download and use to do the risk-assessment for the activities your church undertakes. (This is where it is helpful to have mapped those activities first - so you know what risk-assessments you need to do!).
How you proceed from now is very much up to you: you could go through Level 1 to assess where your church is 'at', and then make a list of everything you need to add - this will be your church's safeguarding improvement plan. Or, you could improve whilst assessing; if you find something (such as risk-assessments for activities) that you haven't got in place, you could put them in place and then mark that question as being complete.
Whichever route you take, some of the questions will be relatively easy (buying an adequately-equipped first aid box, for instance, or making sure you have adopted the policies listed in Safer Structures, Level 1). Others - such as ensuring all your staff and volunteers have been trained to the appropriate level, may take a little longer. But, the important thing is that you have begun the process of improvement.
We strongly recommend that as you are going through this process, you keep an evidence folder demonstrating the work you have done to answer each question. The relevance of this will become obvious below.
The Diocese of Chichester will put an additional level of assistance in place, for churches that need help with achieving the SQP Levels.
The point of the Diocese of Chichester SQP scheme isn't just to improve practice, but to demonstrate that we have done so. To this end, we will organise Deanery assessment events, so that each church can bring their evidence folder and be assessed as to whether they have met each Level.
Once you have met the Level you are working to, your church will be awarded a certificate demonstrating that you have met that Level. This certificate can be placed on your notice-board, on your website - wherever you want to be able to demonstrate that you have been assessed as meeting a formal, recognised level of good safeguarding practice.